How do I subscribe to Focus?
There are a few ways to upgrade your FocusLite/Trial account account to a premium Focus subscription.

The first and easiest way to upgrade your subscription is to click the orange banner at the top of your screen.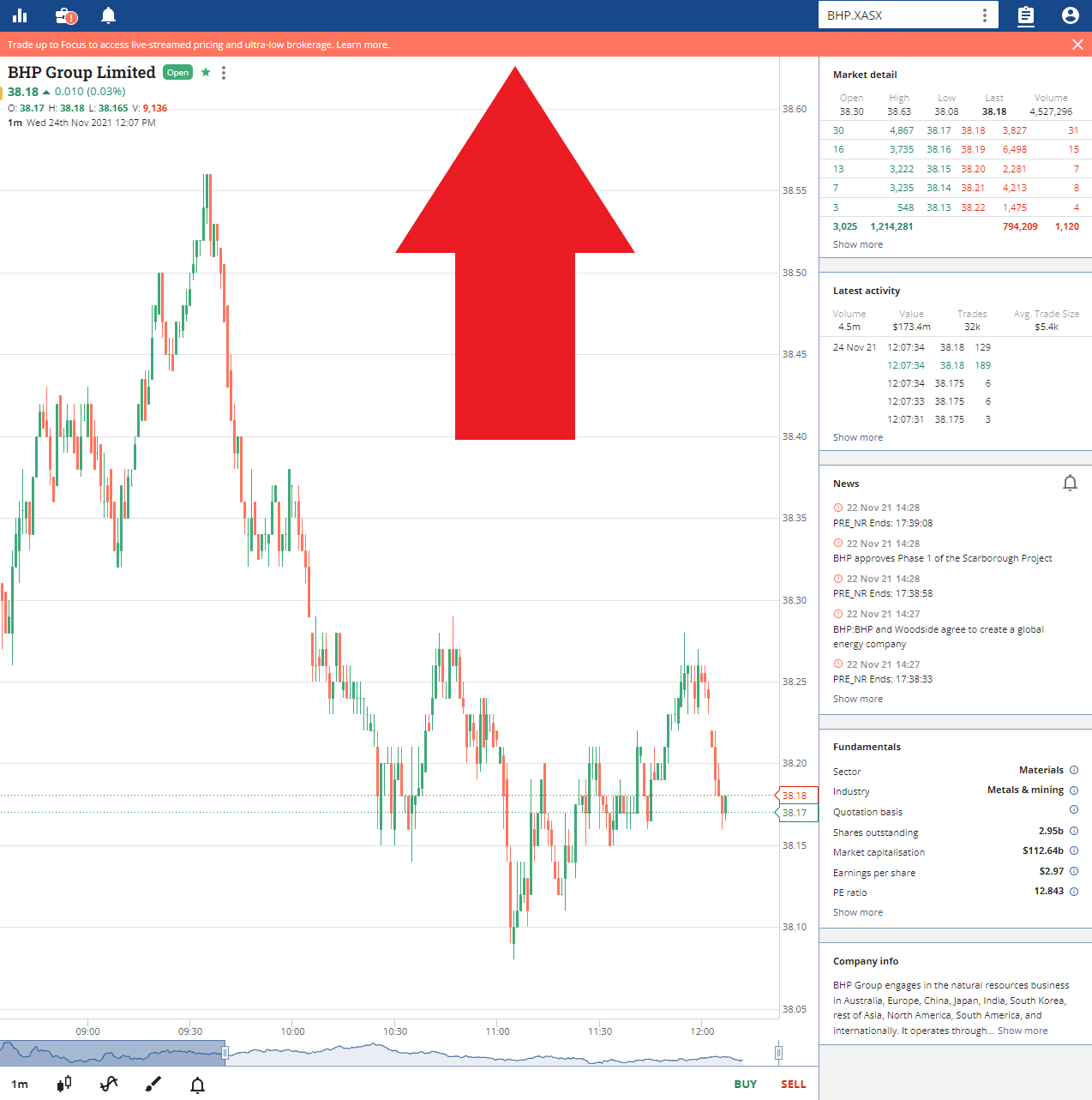 You can also change your subscription by navigating to the 'My details' page.

First, click the account icon in the top right hand side of the platform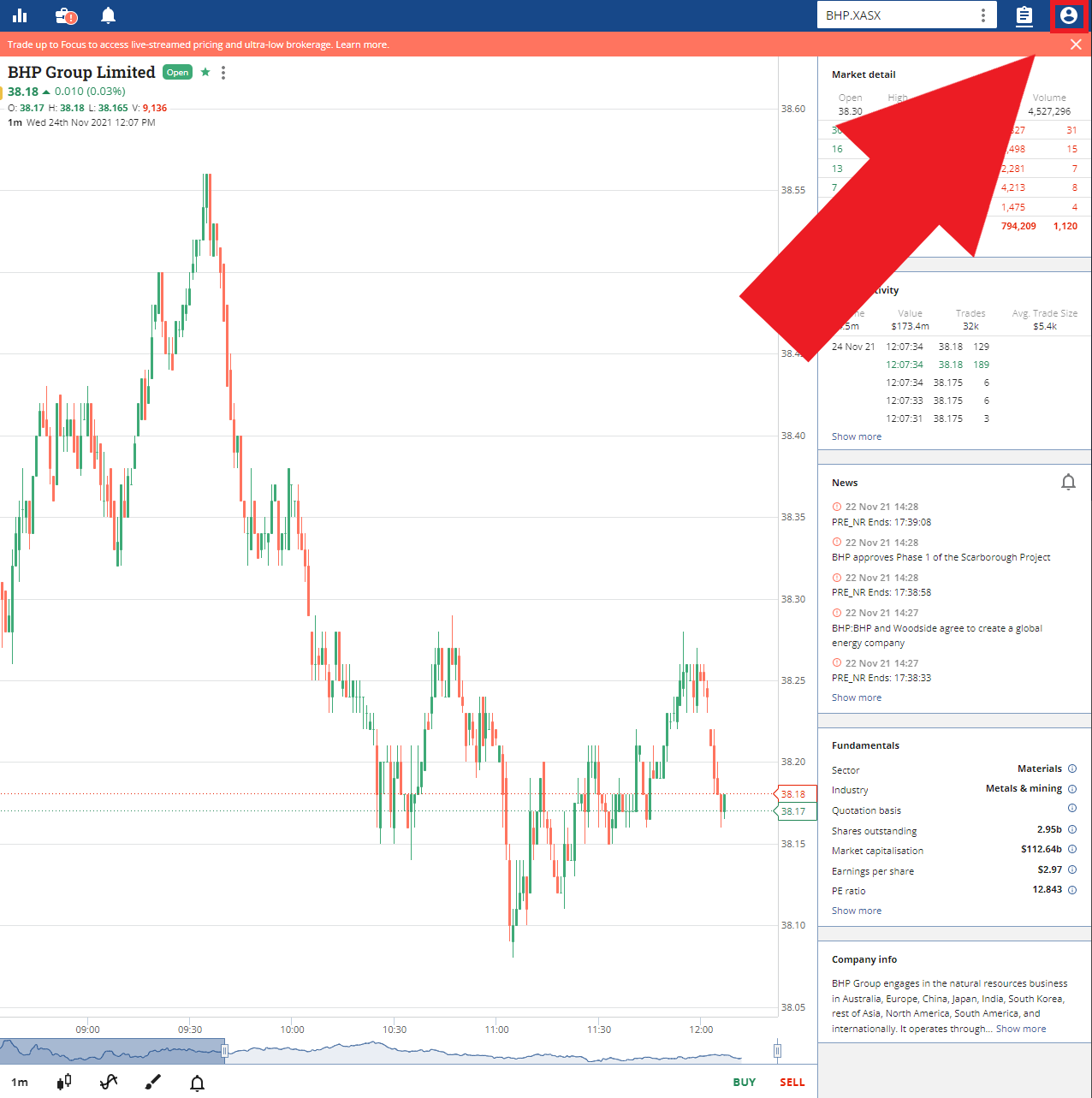 Next, click on the 'My details' tab in the drop down menu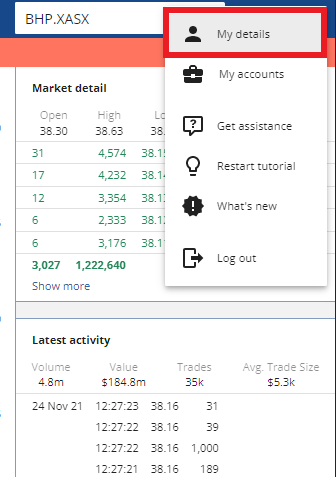 From this page you can view and change your subscription and update your credit card details.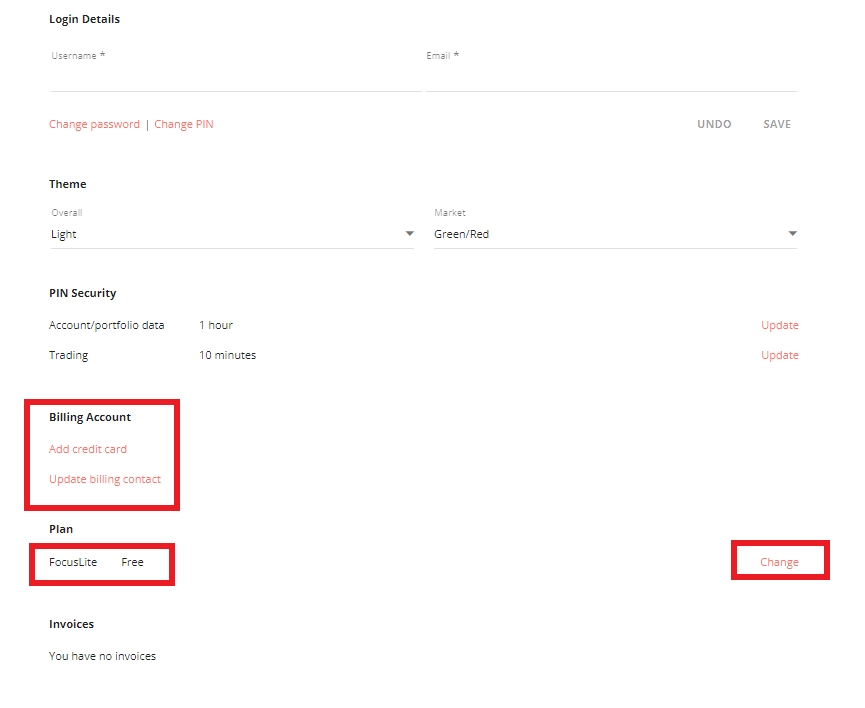 Related Articles

How do I update my credit card?

You can change your payment method within the Marketech Focus platform. Simply click the icon in the top right of the platform Next, select "My details" from the drop down menu. Under "Billing Account" select "Update" on the far right of the ...

Appendix 1: Identity Documentation and Certification

If you are unable to be electronically verified, you will need to provide CERTIFIED COPIES of identification documents to Marketech, as outlined below. Non-English documents must be accompanied by an English translation prepared by an accredited ...

Transferring funds between your accounts

Your banking relationship is direct between you and Macquarie, and as such Marketech don't have any involvement. As such, all cash transfers can be done by you through your Macquarie online portal. Whilst funds can usually be transferred between ...